Jellystone Park™ Waller is less than an hour away from Houston, TX - making it the perfect home base for your many family adventures! There are so many things to do in Houston, TX that you'll never be bored during your camping trip! Keep reading for the top events of 2023 that you won't want to miss.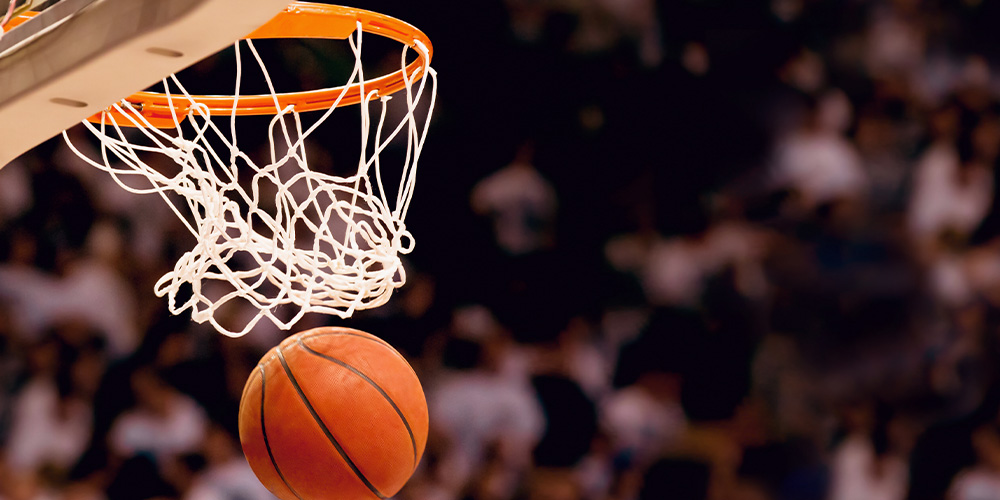 Houston Rockets Game: January - April
Wanting to catch a basketball game? The Houston Rockets are a great team to see at the Toyota Center until April 4. Find out who they will be playing against and get your tickets soon to secure your seat here.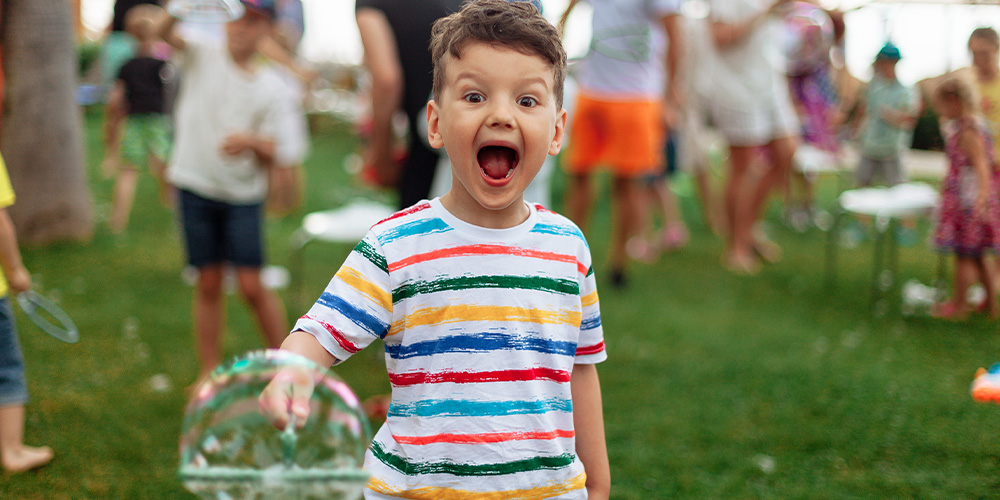 Gazillion Bubble Show: January 8
For 15 years, The Bubble Show has been the longest running Off-Broadway Family sensation. It is great for all ages, and includes high-impact special effects, laser lighting, and an interactive performance. The Gazillion Bubble Show will be at the Jones Hall on January 8 at 11AM. Ticket prices start at $29.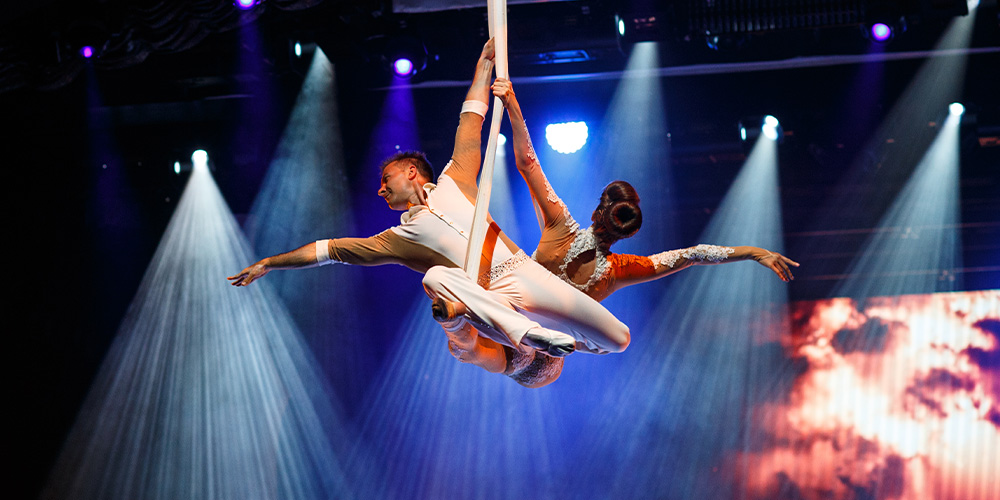 Cirque du Soleil's KOOZA: January 26 - March 5
The famous Cirque du Soleil presents KOOZA, a dazzling, kid-friendly show that celebrates the origin of the Cirque du Soleil and the celebration of two circus traditions - acrobatic performance and the art of clowning. The show will take place at the Big Top at Sam Houston Race Park from January 26 - March 5. Tickets will start at $49 and can be purchased here.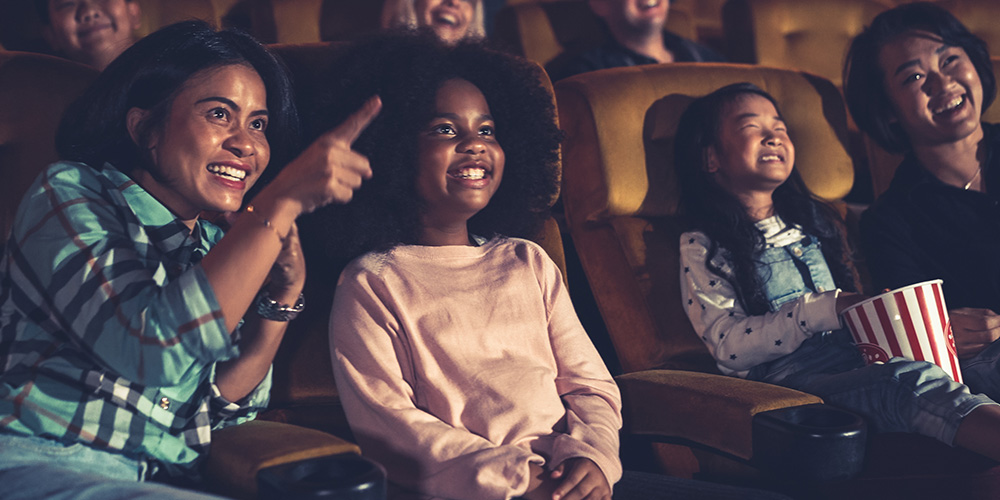 Sesame Street Live! Let's Party: February 10 - 12
Jump to the beat with your friends on Sesame Street at the Sesame Street Live "Let's Party!" This is an all new, interactive show that takes place in one the world's most famous streets. This event will take place at the NRG Park in Houston from February 10-12 at various times. Tickets can be purchased here, and prices are around $36/person.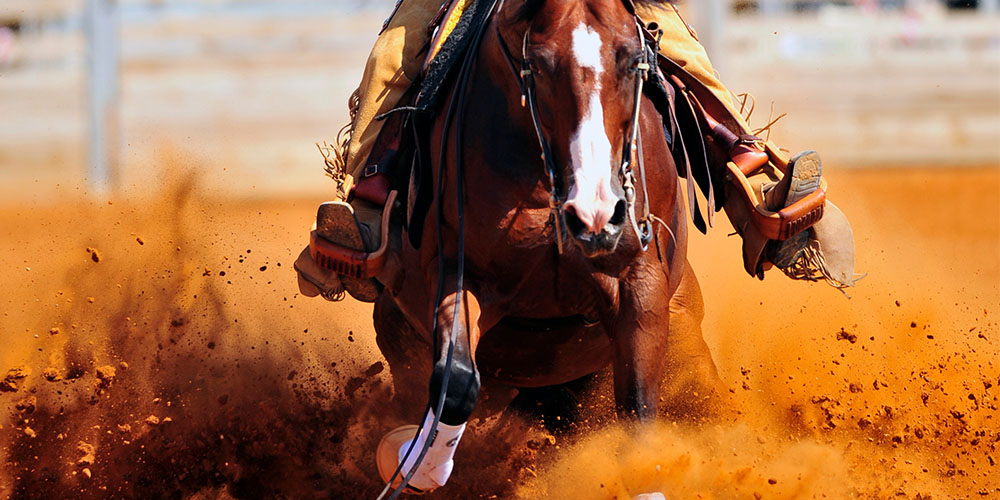 Houston Livestock Show and Rodeo:
February 28 - March 19
Let your inner cowboy or cowgirl shine by attending the Houston Livestock Show and Rodeo from February 28 - March 19 at NRG Park. Enjoy live concerts, rodeos, carnivals, ground activities, shopping, exhibits, and so much more! You can choose between buying an individual ticket, a premium ticket, or a season pass. Prices vary depending on what tickets you are hoping to get, but you can get all your ticket information here!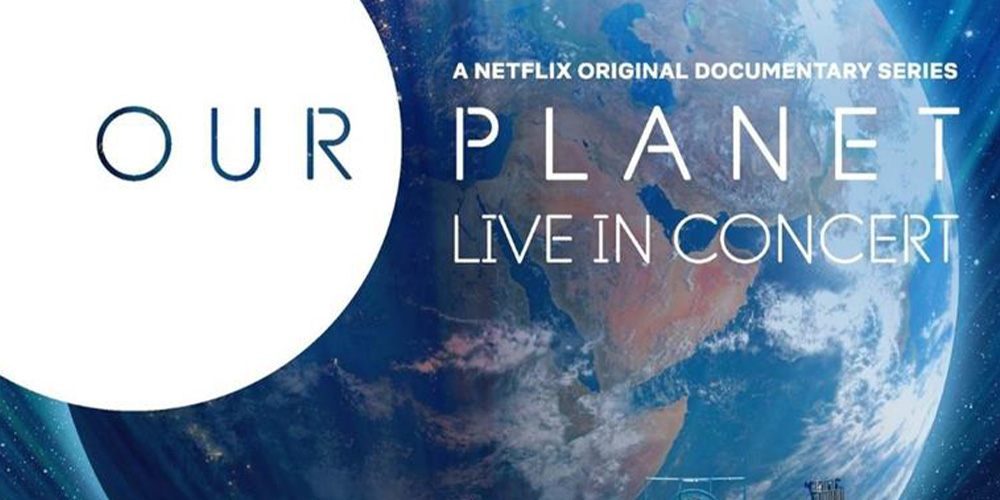 Photo by performingartshouston.org
Our Planet Live in Concert: March 22
Discover the wonders of planet earth with a reimagined, immersive film experience with a live orchestra at the Jones Hall. Specially developed by the series producers, World Wildlife Foundation, Silverback Films and Oscar®-winning composer Steven Price, Our Planet Live in Concert is narrated on screen by legendary broadcaster David Attenborough. Get your tickets for March 22, at 7:30PM with tickets starting at $29.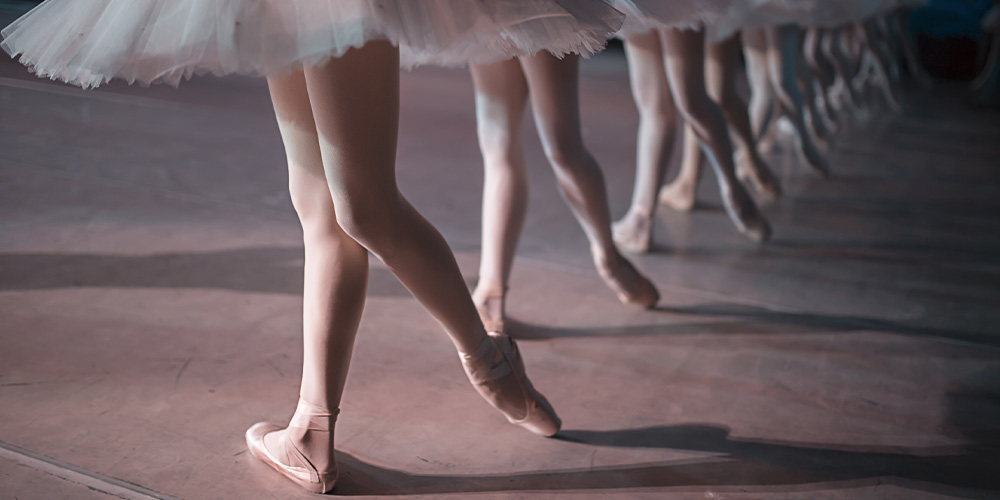 World Ballet Series: Cinderella: March 26
Bibbidi, bobbidi, boo! Attend the enchanting story of Cinderella for wonderful dose of humor, majesty of classical ballet, and a happy every after. Get your tickets for March 26 at 6PM at the Wortham Center/Cullen Theater. Ticket prices vary between $31 - $109.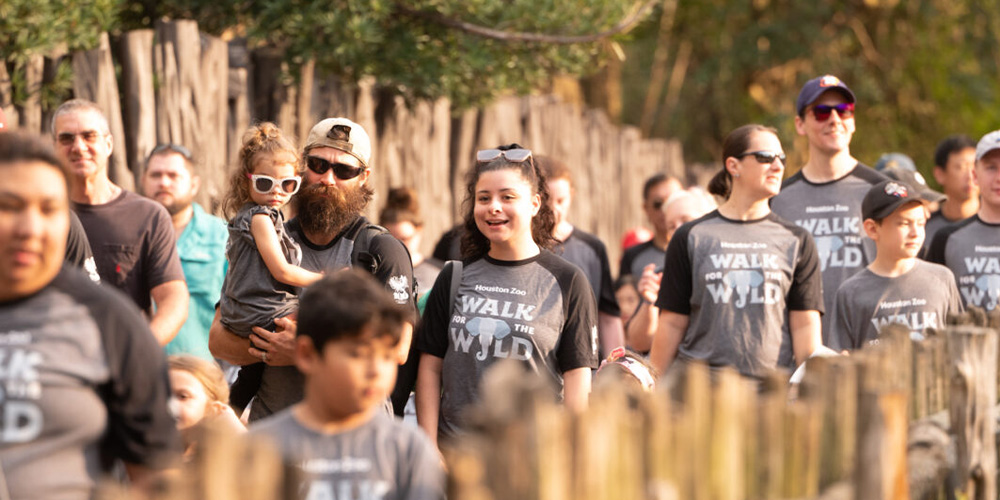 Photo by HoustonZoo.org
Houston Zoo's Walk of the Wild: April 23
Save the date for April 23 from 7AM-10AM for a fun 5k Walk of the Wild at the Houston Zoo. Plus, there will be a fun after party which includes a light breakfast, refreshments, and family friendly activities such as a DJ and face painting. Need another reason to go? Every step you take saves wildlife!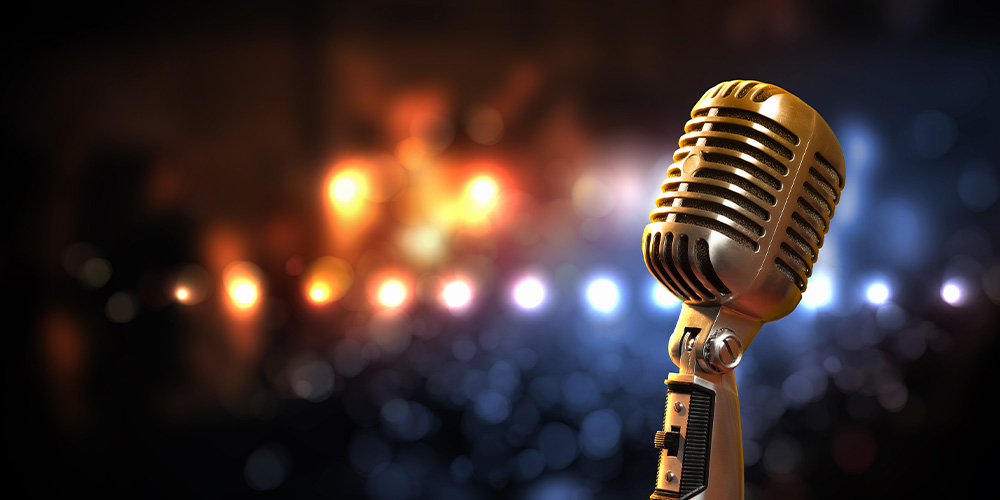 Morgan Wallen Concert: May 26
Grab your cowboy boots and get your tickets to see Morgan Wallen at the Minute Maid Park in Houston on May 26. Ticket prices vary between $150 - $350+ and can be bought through Ticketmaster.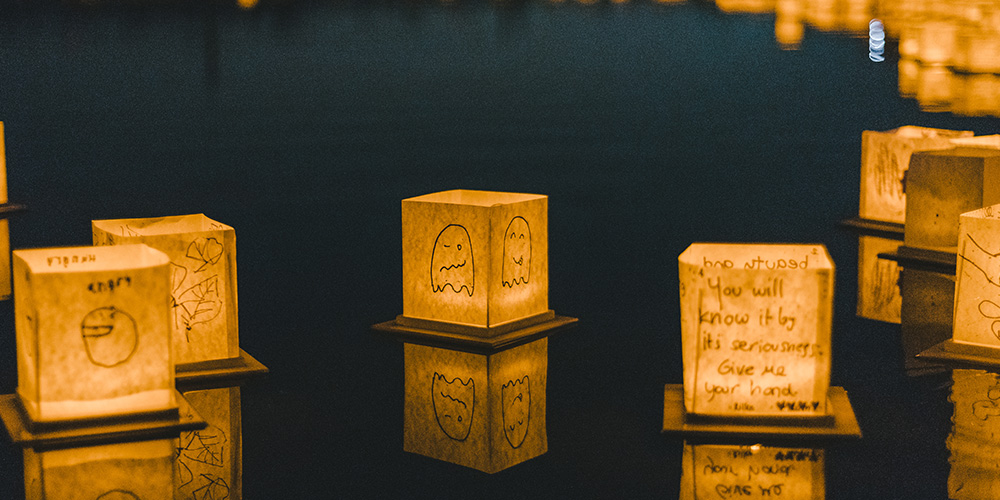 Water Lantern Festival: TBD
This family friendly annual event is filled with fun, happiness, hope, and memories that will last a lifetime. The official date is still in the works, but get notified here. Tickets include a floating lantern, commemorative drawstring bag, marker to decorate your lanter, and wristband for entry into the event.
No matter what time of year you plan your camping trip at Jellystone Park™ Waller, there's no doubt that there will be many things to do near Houston, TX during your stay. We hope you make it to multiple events this year, and remember to post about your camping memories with the hashtag #jellystonewaller. If you're ready to book your stay or browse availability, you can book online here.