Staying on-site at our Camp-Resort offers a wide variety of things to do, but have you thought about exploring Waller, Texas? From gardens to explore, to rodeos, to ranches, Waller, TX offers a variety of things to do for all ages. Keep reading for our top 5 recommendations!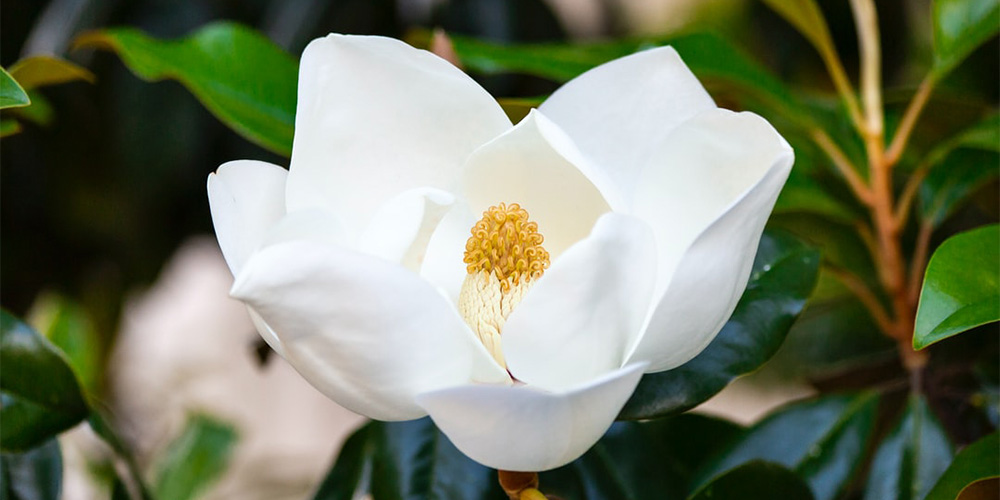 The John Fairey Garden
If you like exploring the outdoors, you will love the John Fairey Garden. This extraordinary preservation garden is located on 39 acres and has a collection of over 3,000 plants, education and conservation programs, and tours. The Garden is open on certain days to the public so make sure to check their calendar for upcoming open days and tours. Rates start at $15 for non-members, and can vary depending on your type of visit. This is an educational experience you won't want to miss!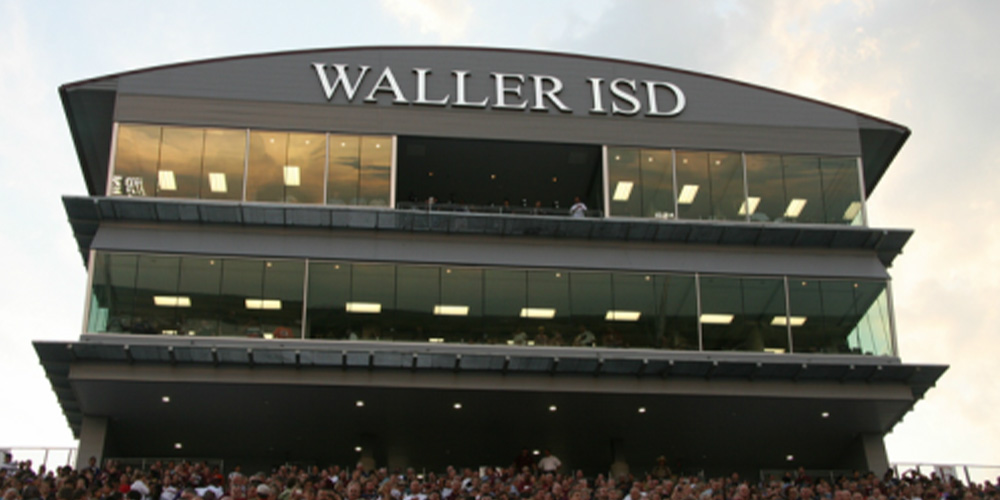 Photo by @TexasHighSchoolStadium
Waller Auxiliary Stadium Jr. High
Hoping to catch a Waller High School football game while you're staying with us? The Waller Auxiliary Stadium is the stop for you. Tickets start at $6/adult, $4/students, and free for children 5 and under. This is a great way to enjoy a night under the lights with family, watching the sport you love most!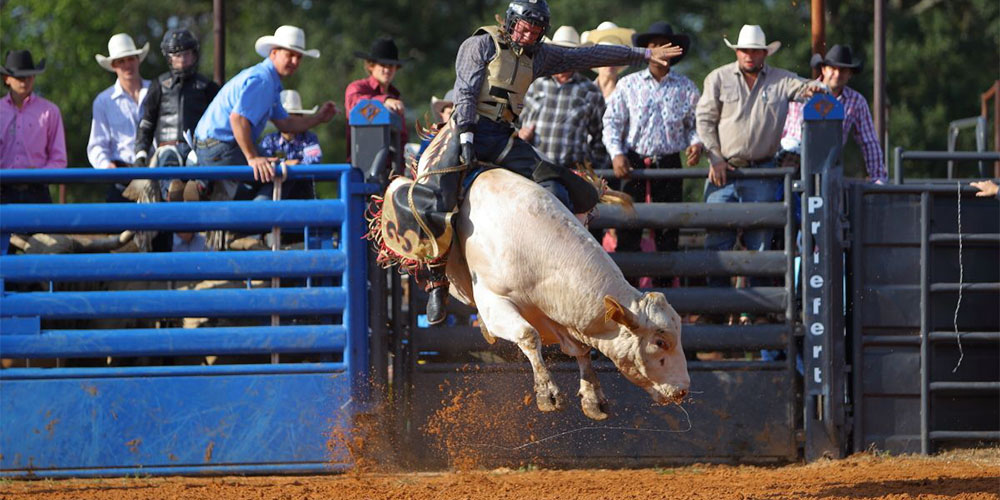 Photo by www.wallercountyfair.org
Waller County Fair
Want to watch a demolition derby? Maybe attend a carnival? How about a yummy crawfish boil? Waller County Fair has many upcoming events happening this year that are perfect for the whole family. Prices start at $15/adult and $5/child, this includes 1 full day admission to the fair. However, if you want to attend not only the fair, but also the rodeo, dances, carnival, and animal show, prices start at $30 for these events. Get your cowboy boots and head on over to Waller County Fair!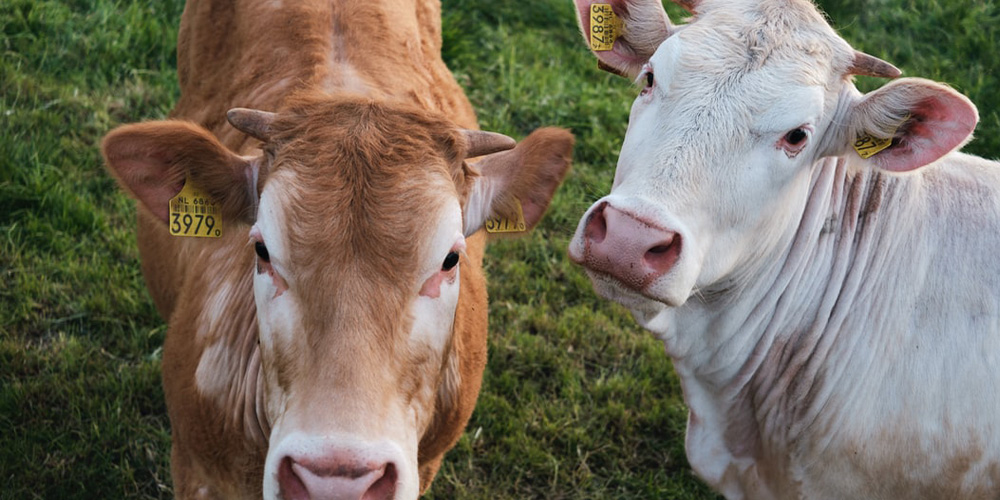 Dewberry Farm
With over 30 attractions, Dewberry Farm is a top thing to do in Waller, Texas that's fun for the whole family. From candy cannons, to huge slides, to whizzer, to facepainting, to even a ferris wheel, the list goes on and on for all you can do at the farm! It is located less than 20 minutes away from our Camp-Resort and is the perfect way to spend the day. Make sure to check out their calendar for upcoming events.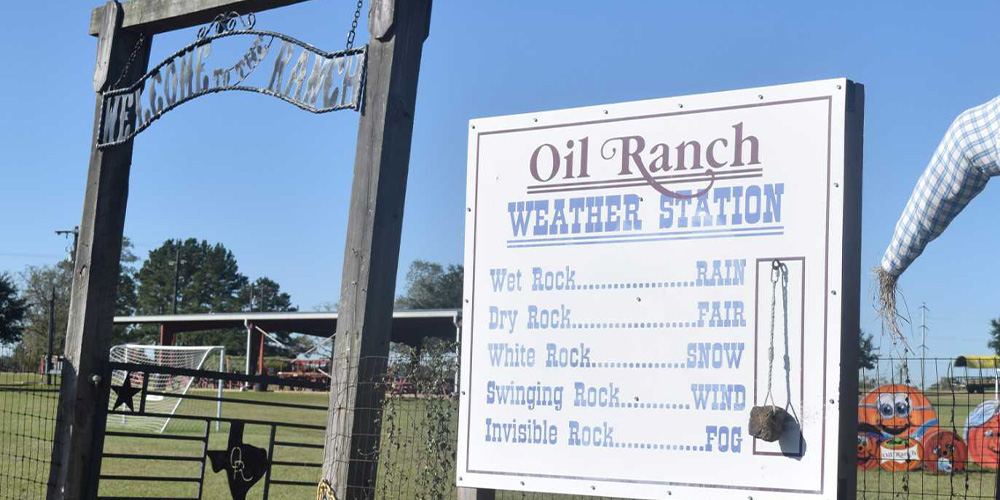 Oil Ranch
With over 50 acres of family fun, the Oil Ranch provides a real ranch experience. You can milk a cow, feed cattle, learn to rope a calf, test your paintball skills, and so much more! Rates start at $23/person and kids under 3 are free. Only 25 minutes away from our Camp-Resort, this ranch is ready to welcome new cowboys and cowgirls!
As you can see, there are so many things to do in Waller, TX that the whole family will enjoy. Whether you are looking to enjoy some Texas farming culture, or just want to explore amazing gardens, Waller is the place to be. Start planning your day trip to Waller, Texas now!