If you're visiting our Camp-Resort this season, you'll probably need a few suggestions for things to do outside of our Texas campground! With all that we have to offer, you won't need to leave our Texas campground unless you're itching to explore the surrounding area! Brenham and neighboring towns have plenty of options for family-friendly things to do. Here is a mix of 10 things to do in Brenham to keep in mind for your next stay with us!
Family-Friendly Attractions: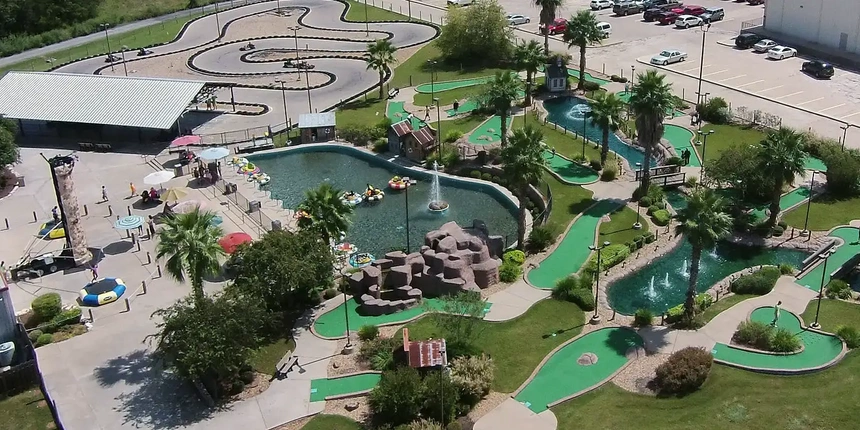 Photo courtesy of Horseshoe Junction website
Horseshoe Junction
Horseshoe Junction describes themselves as a "Family fun zone" with attractions such as a rock wall, go karts, mini golf, and more - we tend to agree! Individual attractions are pay to play, but you can also purchase unlimited packages for 2 or 3 hours. Bring the whole family to this fun spot on your camping trip near Brenham, TX!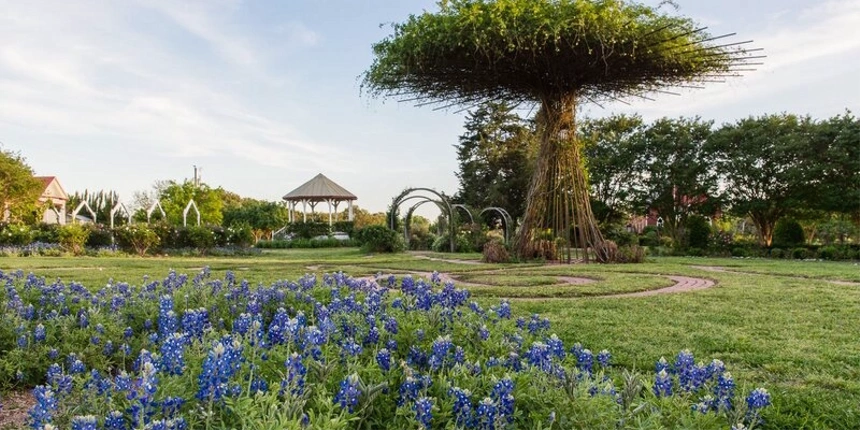 Photo coutesy of Visit Brenham website
Antique Rose Emporium
The Antique Rose Emporium is an antique rose nursery and gardens. Featuring 8 acres of award winning gardens, see a large variety of flowers, roses, and succulents while you walk these beautiful trails! If you're already planning on venturing out into nature during your Brenham camping trip, you can't go wrong exploring these awesome gardens!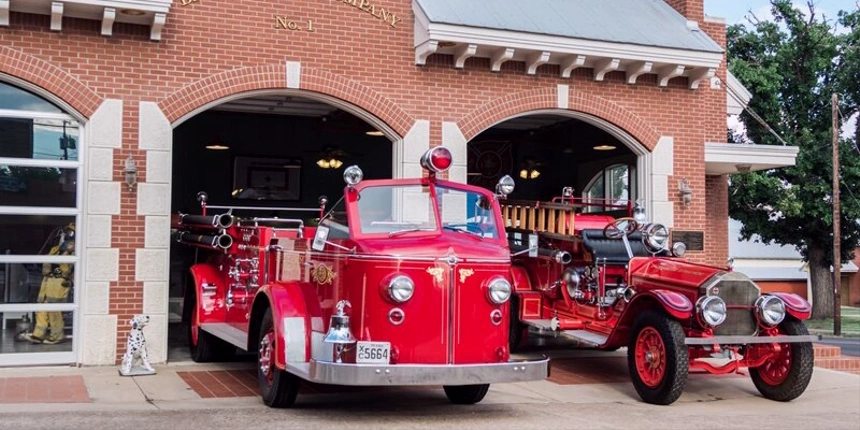 Photo courtesy of Visit Brenham website
Brenham Fire Museum
The Brenham Fire Museum was designed to house a 1923 fire truck. Currently, this truck is one of the only 3 left - making it a must thing to do in Brenham, TX. Here at the museum, the truck has been restored to its former glory. Among this truck are two other rare and old fire trucks - come and see them for yourself when you visit Brenham, TX.
Top Local Restaurants: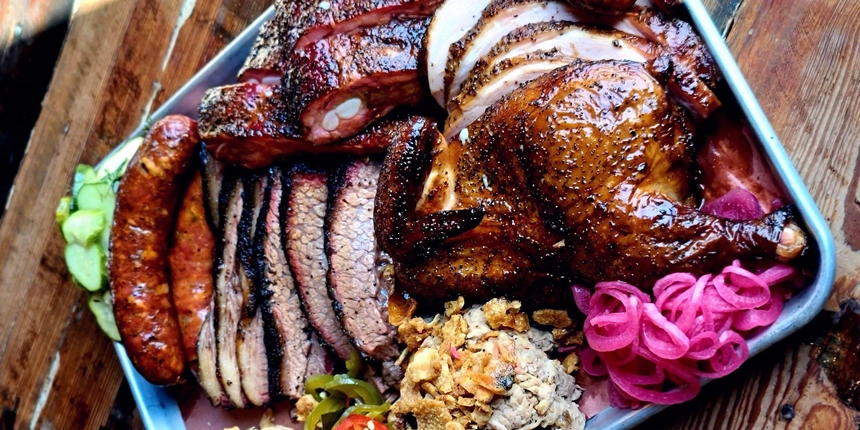 Photo courtesy of Truth BBQ Facebook page
Truth BBQ
The original and flagship location of this famous Texas BBQ joint is located right in Brenham. They consistently make Texas Monthly's Top 50 BBQ spots, and more often than not end up in the top 10 of the list. Not only is Truth BBQ one of the best spots to eat in Brenham, but one of the best spots to eat in Texas. If you're in Brenham, this is one spot you cannot miss!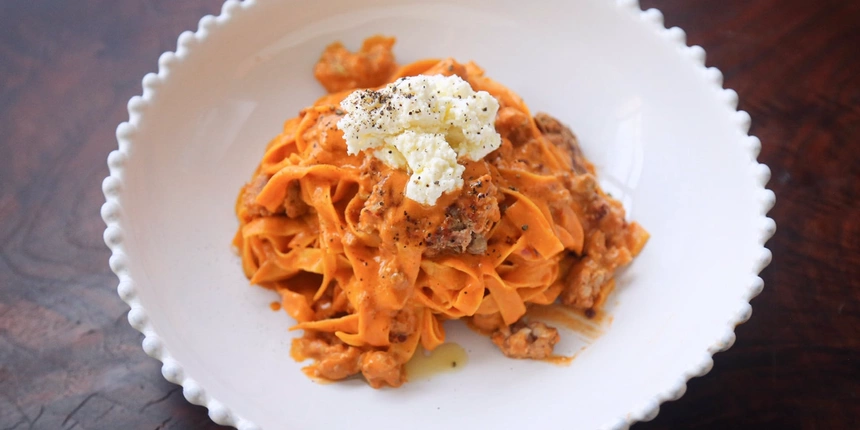 Photo courtesy of Brossa's Cibo e Vino Facebook page
Brossa's Cibo e Vino
For some Italian food near Brenham, you can't go wrong with Brossa's Cibo e Vino. This quaint, charming restaurant is set in an old house. They have an extremely large wine selection but are perhaps best known for their garlic bread. Their garlic bread is somehow better than you've ever imagined garlic bread could be. If you have the chance to, give Brossa's Cibo e Vino a try.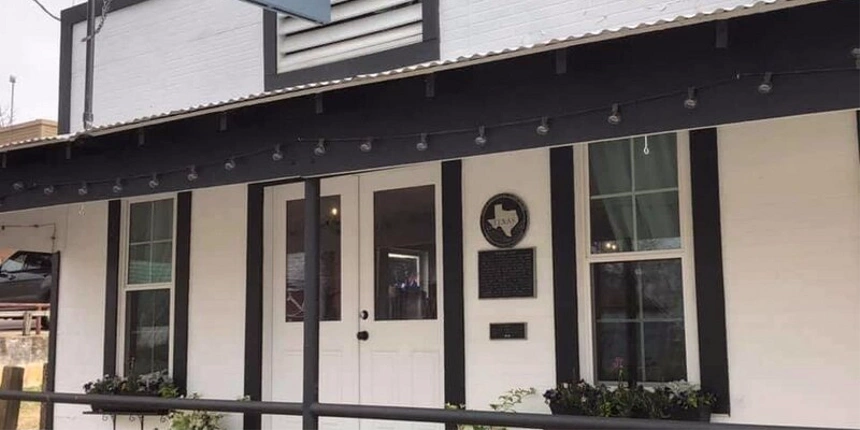 Photo courtesy of Visit Brenham website
Blue Willow Cafe
For anyone looking for a spot for brunch, Blue Willow Cafe is a great choice. They feature a variety of delicious brunch options - from their biscuits and gravy, bananas and brown sugar hot cakes, bourbon peach french toast, and more. This tiny and cute brunch spot is great for anyone looking for a quick bite to eat in the morning.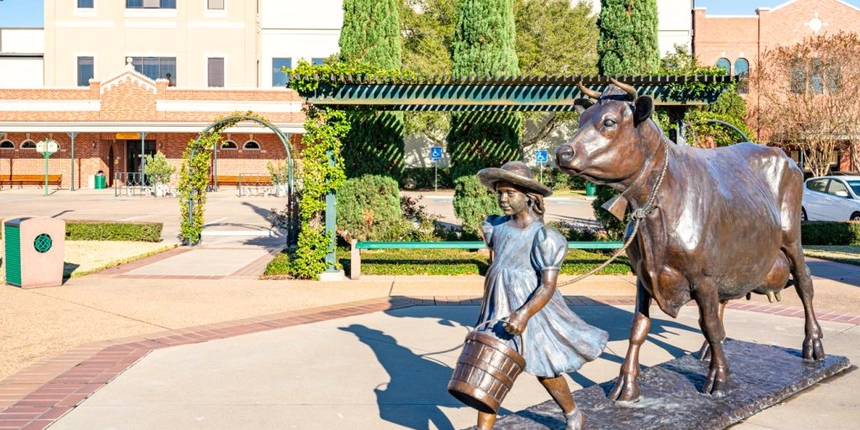 Photo courtesy of Lone Star Travel Guide website
Blue Bell Creamery & Ice Cream Parlor
For a sweet treat in Brenham, visit Blue Bell Creamery! Started right in Brenham in 1907, Blue Bell has been a staple of Brenham ever since. Take a tour of their production facilities, or just enjoy a scoop right where it's made! After a long day of enjoying the town and exploring all Brenham has to offer, you'll certianly want to cool down with this sweet treat.
Best Nearby Activities: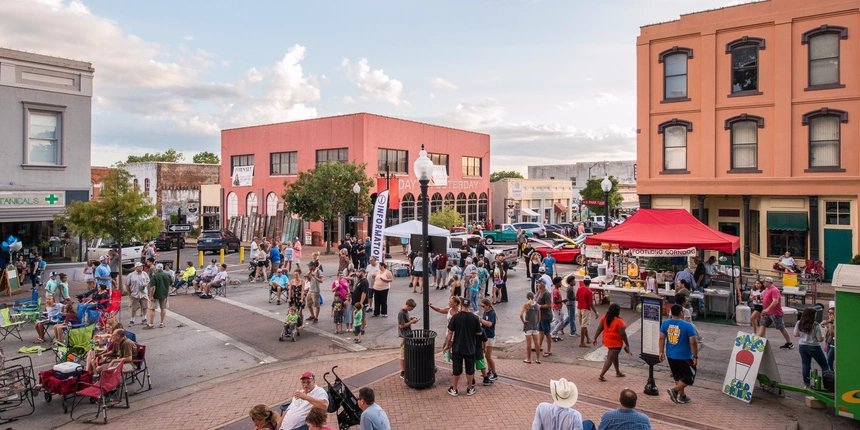 Photo courtesy of Visit Brenham website
Main Street Brenham
For some shopping and sightseeing, visit Main Street in Brenham. This street is sponsored by the National Trust for Historic Preservation and in Texas, Texas Historical Commission. Their aim is to preserve history as well as encourage new and exciting shops for people to see.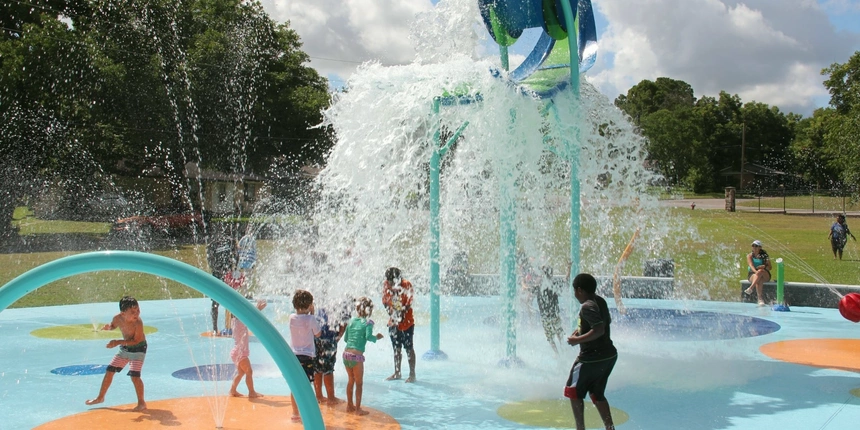 Photo courtesy of City of Brenham website
Henderson Park
Henderson Park is a huge park right in the city, and is a great thing to do in Brenham, TX with the kids! This 22 acre park features a playground, a splash pad, sports courts, and even a jet! Come see their decommissioned fighter jet and pack a picnic basket to spend the day at this giant park.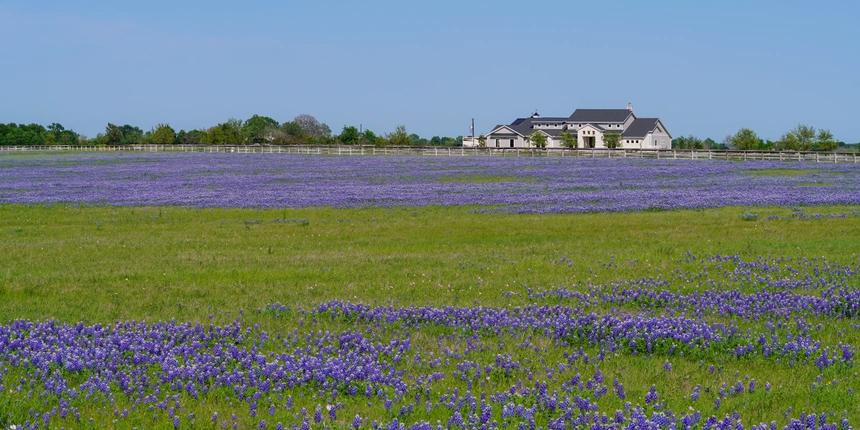 Chappell Hill Lavender Farm
Chappell Hill Lavender Farm is a lavender farm with acres of gorgeous scenery. With fields of bluebonnets, lavender, daisies, and more flowers, this farm feels like something straight out of a fairy tale. They also have a gift shop where they sell treats like lavender lemonade and other lavender products. If you're camping near Brenham, TX and want to find somewhere to take beautiful photos of your trip, come check out Chappell Hill!
Hopefully you're able to add a couple of these stops to your itinerary next time you stay with us! Our Camp-Resort is the perfect homebase if you're traveling to East Texas and interested in camping near Brenham, TX. While there is plenty to do at our Camp-Resort, we hope you can venture out to Brenham and other nearby towns to see some of our local favorites!